Landscape Supply Store in Wilkes County, NC
Since 2000, Peanuts Garden Center has been providing a full scope of garden supplies and services to residents throughout Wilkes County, NC. We're your destination for shrubs, trees, plants and flowers, as well as expert advice on how to care for them all. We offer product deliveries, foliage installation, yard care services and more. Stop in today!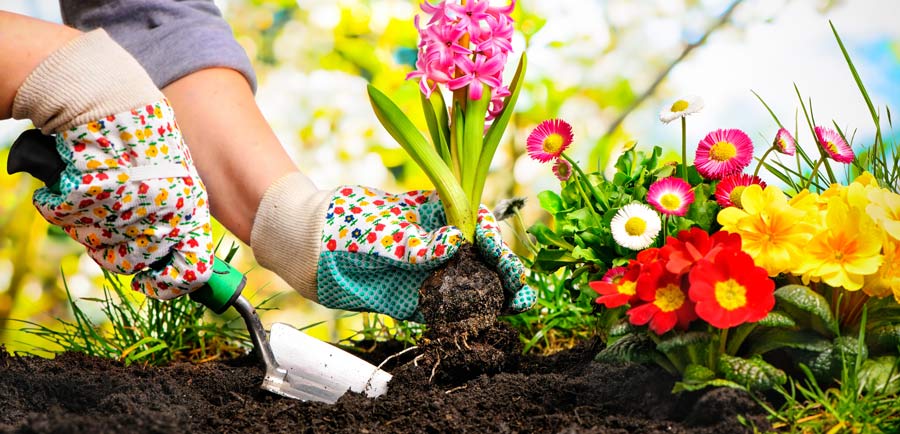 Our inventory is seasonal and we take pride in bringing our customers the products they're looking for all year round. Our owner has an advanced degree in Horticulture and our staff is highly knowledgeable regarding plant characteristics and care.
We're a licensed pesticide dealer and can provide insight into how to make the most of these products safely. In addition to greenery, we offer a full selection of hunting equipment, from deer corn and apples to fishing equipment and bait.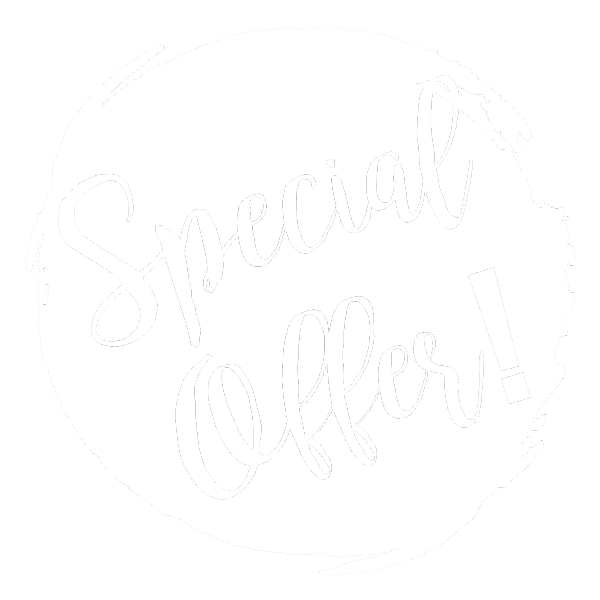 We always have changing specials, so stop in or contact us to learn more about our current and upcoming deals!
Let's Transform Your Garden and Landscape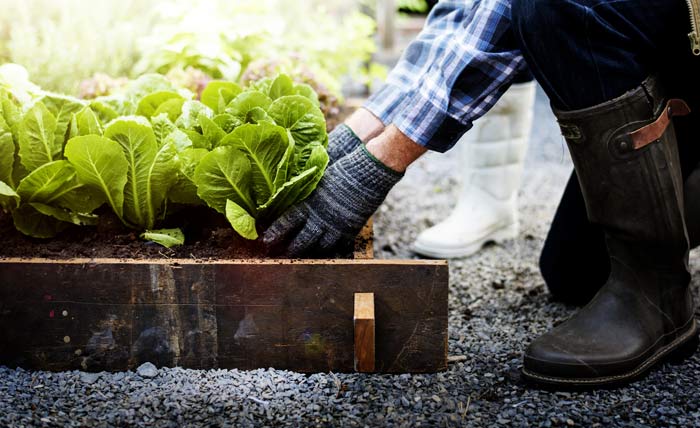 Lawn and garden planning and maintenance is a great way to show the world you're proud to be a homeowner. When your trees and shrubs are beautifully maintained and your garden offers seasonal charm and color, the curb appeal of your home skyrockets! Peanuts Garden Center wants to make sure you have all of the foliage, products and expertise you need to cultivate a landscape and garden that's breathtakingly beautiful. Our landscape supply store in Wilkes County, NC is chocked-full of everything you could possibly need: from shrubs and trees, to flowers and seeds, to hardscaping materials and beyond. And, because we're knowledgeable in everything we sell, we'll be able to help you find the ideal products for your needs.
More than just a landscape supply retailer and plant nursery, we're also your foremost authority on property maintenance and serve all of Wilkes County, Surry County, & Yadkin County. We offer a number of services aimed at helping you perfect your property, including deliveries, installations and more. Enlist the help of our professionals for lawn mowing, leaf raking and removal, bush trimming, retaining wall installation and just about any other help you might need when perfecting your property. Does your love of the great outdoors extend to hunting and fishing? We've got supplies for you too! Stop in today to browse our full selection of products or to speak with our knowledgeable professionals.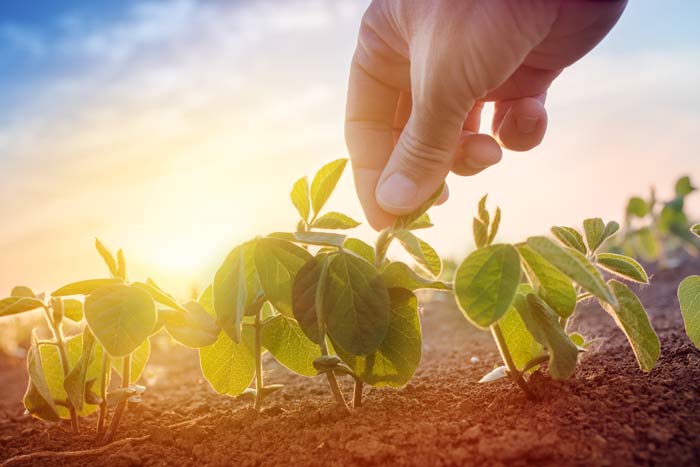 Cultivate with Care
To take your landscape to the next level, visit Peanuts Garden Center. We have all of the supplies and products you need to enjoy your property to its fullest. Visit us today!
Contact Us