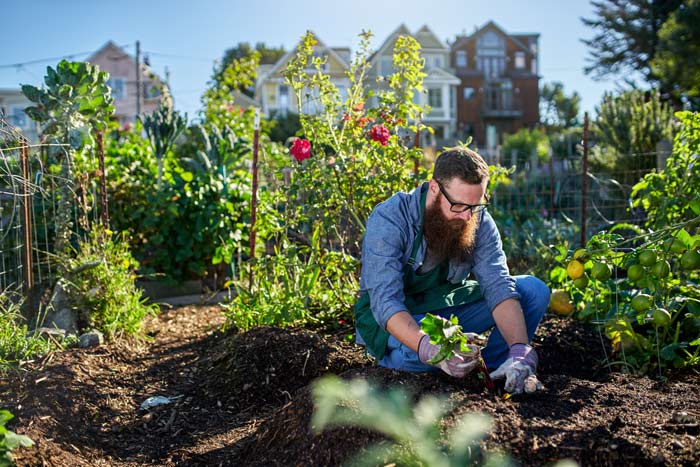 When it comes to creating and maintaining a beautiful landscape and garden, there's no better resource than Peanuts Garden Center. As your complete landscaping supply store in Wilkes County, NC, we're committed to bringing you plants, care products, cultivation equipment and more, backed by some of the best horticulture knowledge in the area.
Garden Center
Our garden center is one of the best in the region! Come to us for flowers, shrubs, bushes, trees and more. We maintain a well-cared-for tree nursery which serves all of Wilkes County, Surry County, & Yadkin County, fully-stocked with: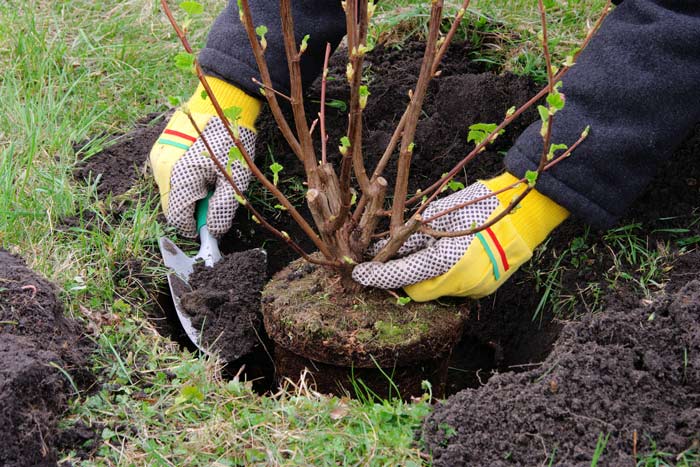 Plants
Shrubs, bushes and ground-level plants of all varieties have a home in our nursery! Tell us what you're looking for and we'll happily help you find it.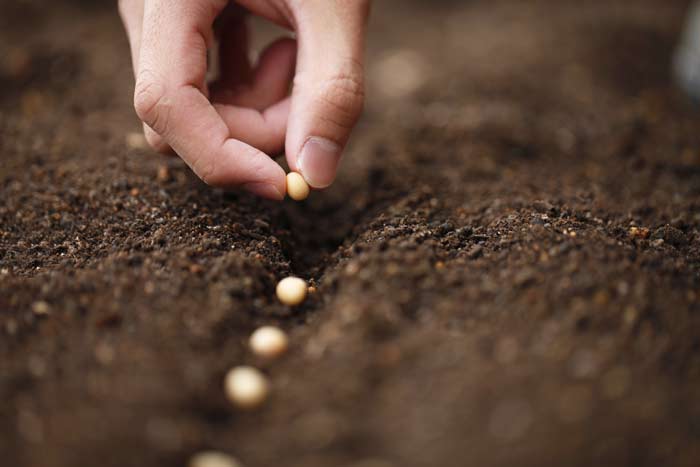 Seeds
Looking to cultivate flora from the ground-up? We have seeds for a tremendous range of flowers and other small plants just waiting to be nurtured.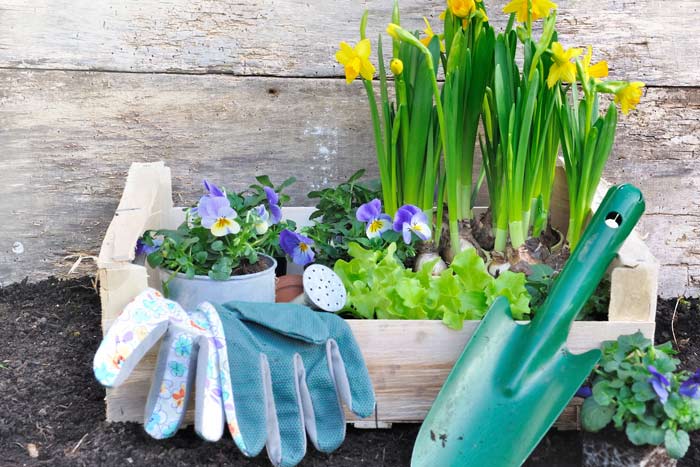 Flowers
We stock blooms for all seasons, ready to plant in your own garden. Our flowers are care for with love and ready to flourish under your care.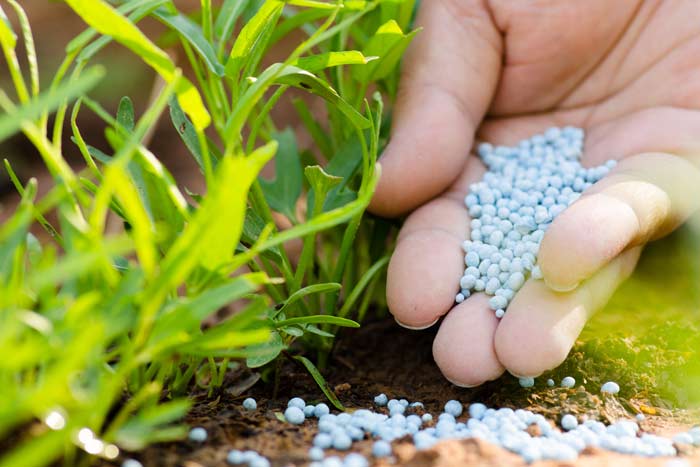 Fertilizer
Does your soil need a nutritious boost? Come to us for a variety of fertilizers, to ensure your garden is well-maintained.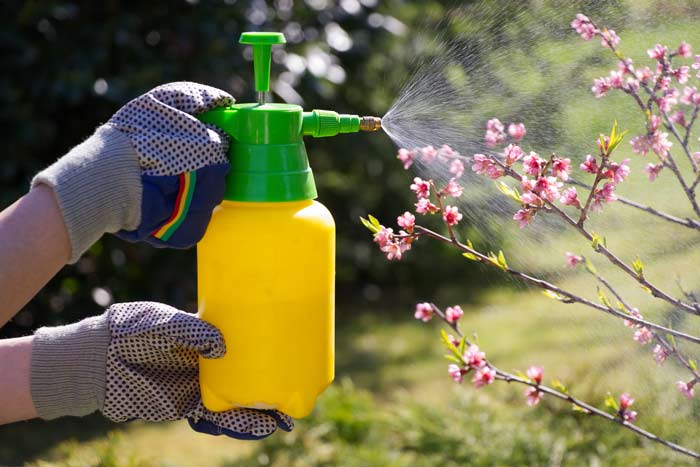 Pesticides / Insecticides
Pests causing you grief and ruining your hard work? We're a licensed pesticide dealer and can help you explore the benefits of these products.


Our stock is seasonal and ever-changing, which means you can shop with us throughout the year to find exactly the types of foliage and products you're looking for. We're always happy to answer questions, provide insight and offer suggestions to our customers!

Hunting and Fishing Supplies
For lovers of the great outdoors, consider us your hunting and fishing store in Wilkes County, NC. We carry:
Live Bait
Pick up live bait on your way to your favorite fishing spot to improve your chances of reeling in a keeper.
Carp Fishing Supplies
Casting for carp specifically? We have supplies to help you catch and process your carp.
Deer Corn / Apples
Attract deer to your property with deer corn and watch nature unfold right in front of you, in all its serenity. We also stock deer apples.
Outdoor Products in Ronda, NC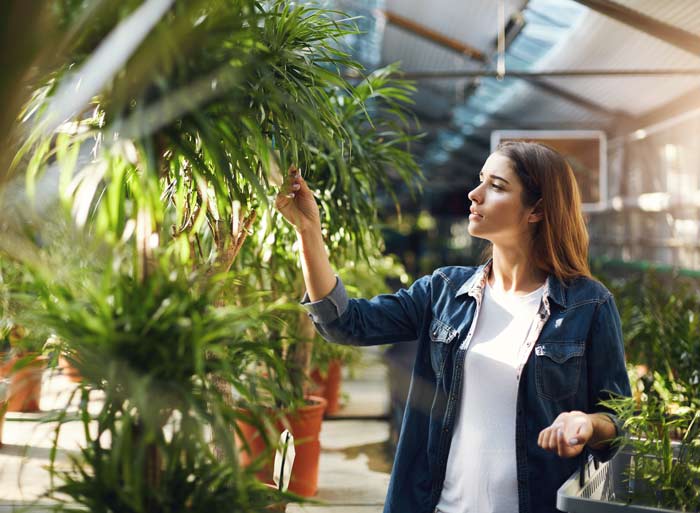 With a full range of outdoor products in stock, we're your destination for everything from patio pavers to firewood sales in Wilkes County, NC. We offer:
Barrels and rails
Firewood
Grass seed
Hardscaping supplies
Patio furniture
Patio pavers
Retaining walls (building)
Rock and stone shingles
Water fountains and bird baths
With top name brands like Pennington Grass Seed, Rebel Grass Seed and VERSA-LOK, you can rest assured you're always getting the best value when you shop with us.
For more information about the full inventory of products we provide, visit us today or give us a call at 336-835-9273.